Myzone Challenge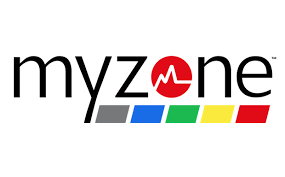 Thu 5 Nov 2020
November Challenge - Recovery!
It's lockdown number two, it's November, it's cold and the dark nights are drawing in. The team will be missing you from Derby Active but here are some tips to get you through the next month.
Don't set your expectations two high, set yourself small achievable goals for you to achieve day to day week by week.


The overall aim for this period should just be maintenance, maintain your current fitness level


The great news is that to maintain you do not have to exert yourself at the same intensities as if you are trying to improving your fitness levels.

When you exert yourself for lengthy periods you actually increase the bodies levels of cortisol and adrenaline to much of these can have an adverse effect on your health, who knew having working at lower intensity it actually good for you. In fact this is how athletes progress their training.
We've created a Myzone challenge that allows you to do just this!
The Challenge
Earn MEP points when training in the grey, green and blue zone, these will  count towards your total


Starts 5 Nov to 2 Dec 


The winner will receive 3 free 1-2-1 sessions with a trainer of your choice at Springwood once we can re-open again.
Find out on Myzone website here