Meet our team for Derby Active

Our friendly Health and Wellbeing team at Derby Arena and Springwood Leisure Centre is on hand to help you achieve your fitness goals.
Team members
Ben - Wellbeing Advisor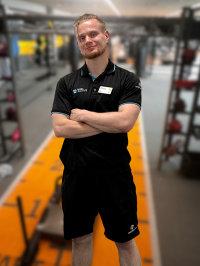 Specialist areas:
Strength Training
High Intensity Training
Spin Instructor
Sports Specific
Location: Derby Arena
Lamarr - Wellbeing Advisor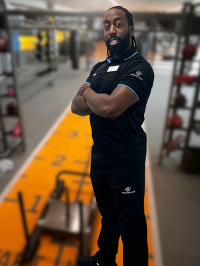 Specialist area:
Strength & Conditioning
Pad Work/Boxing
High Intensity Training
Functional Training
Location: Derby Arena
Helping others is my passion, it's to help others through health and wellness. Whether it's through sport or any other sort of physical activity because I know what being physically active does to me and how it makes me feel, it makes me a better person. You feel more confident, you think better, you look better, you get less stressed, and you're less tired. So if I can teach that and show that to everybody else then I'm a winner and so are they. 
Lyndsey - Wellbeing Advisor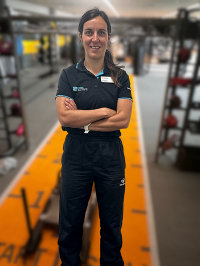 Specialist areas:
Group exercise
Training for runners
High intensity training
Women's lifting
Location: Derby Arena
Harry - Wellbeing Advisor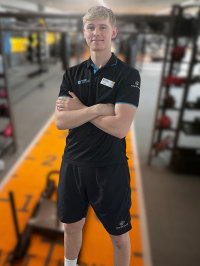 Specialist areas:
Flexibility
High Intensity Training
Compound lifts
Circuit training
Location: Derby Arena
Abdul - Wellbeing Advisor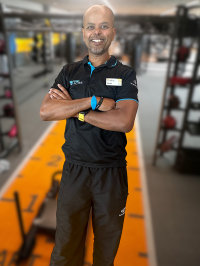 Specialist areas:
Prehab - Rehab
Functional bodybuilding
Nutritional guidance 
Olympic lifts
Location: Derby Arena