Advice on searching the library catalogue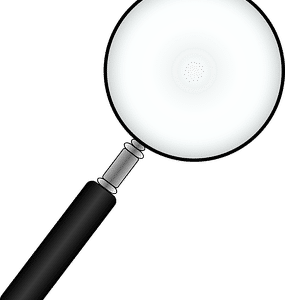 Use our online library catalogue to search for books, audiobooks and magazines. 
See below for tips on how to use the online library catalogue.
What can I look for on the library catalogue?
You can search for books, audiobook and magazines on the catalogue.
You can also search for eBooks and eAudiobooks.
Can I manage my account online?
Yes, go to the library catalogue and select "My Account. You'll need your borrower number and PIN.
You will then be able to:
renew your items
place holds
check if you owe any money for holds or late fees
pay any outstanding charges by going to the "pay library charges" link in the left hand menu
Can I place holds on items which aren't in stock at my local library or which are on loan to another customer?
Yes. There is a small charge to place a hold. You'll need your borrower number and PIN. You can get a PIN by contacting your local library. You can browse the library catalogue in the library, or at home on the library website, and we will send the books you choose to any Derby City Library for you to collect. So you'll never run out of new books to read.
Can I get help with the catalogue?
If you need help with the catalogue, please ask a member of staff - they will be happy to help you. There are also help pages available on the catalogue.
Are there other ways of accessing the catalogue?
You can search the catalogue using a variety of mobile devices, smart phones, for example.
Library app
If you have an iPhone or Android device, go to the App Store / Play Store and search for "Bookmyne". Download the app called Bookmyne by Sirsidynix. Once you have installed the app, search for your local library by name (e.g. "Alvaston") and add it. You can then:
search by barcode: use your device's camera to scan the barcode on a book or other item and search for available copies at Derby City Libraries
search the Derby City Libraries catalogue for items by title, author, subject, or general keyword and place holds on interesting items
manage your account
find suggested reading - see what your friends have read and recommend with reading recommendations from Goodreads or check out the latest best-selling and award-winning titles.
How do we contact you?
We would like to be able to contact you to tell you that your books are ready for collection and to return your books when they become overdue. You can still receive letters by post, but there is a charge for this. To make things fast and simple, you can opt to receive alerts by email.