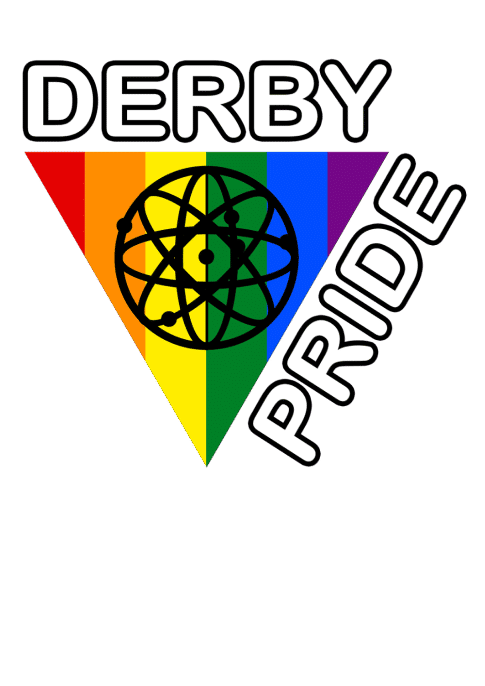 Derby Pride is an LGBT+ Festival, celebrating LGBT+ people and culture.
Come join us at Markeaton Park for Derby Pride 2023. There will be live music, acts, and DJs on the main stage; a vibrant market area featuring local LGBT+ owned and LGBT+ friendly small businesses, charities, and other organisations offering support and information to the community; food and drink vendors; and a family area for kids of all ages. Derby Pride is a safe place for the LGBT+ community to celebrate being their true selves and to have a fun time, meeting friends old and new.
We think you might also enjoy...