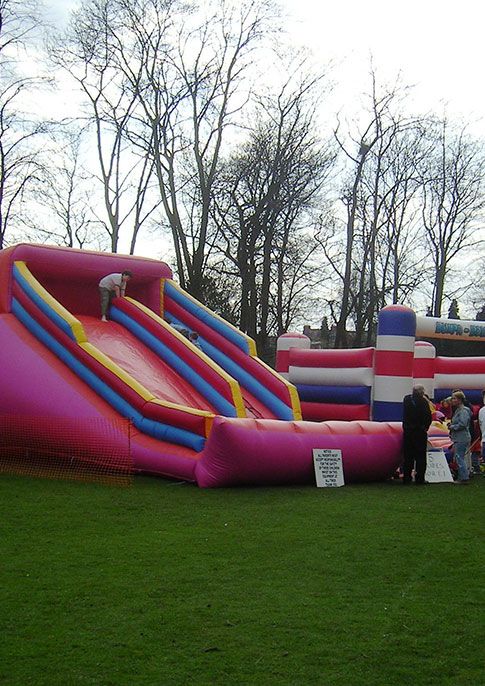 Event
Spirit of Chellaston
Location: Swarkestone Road Park, Chellaston
Community fun day with stalls and rides for all the family.
Spirit of Chellaston event is taking place on Saturday 18 June, 12pm - 5pm at Swarkestone Road Park in Chellaston.
Multigroup village event, showcasing local groups and activities bringing the community together.
This event is FREE of charge so come along with your friends and family for a great day out!
For more information please contact chellastonevents@live.co.uk. 
Free entry
The event is FREE to attend so get your friends and family together and come along!
We think you might also enjoy...