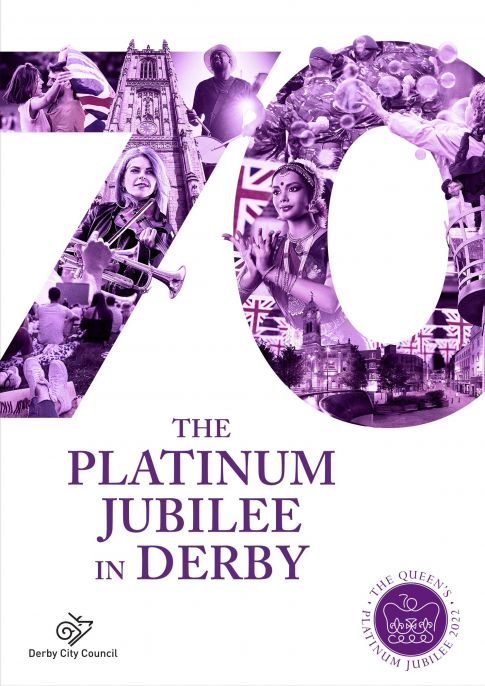 Event
Big Jubilee Lunch at Market Place
Location: Derby Market Place
Join us for our Jubilee celebrations
To coincide with the Platinum Jubilee, The Big Jubilee Lunch will be taking place on Sun 5 June across the nation, and will bring the communities of Derby together to get to know each other a little better.
Hosted by BBC's Radio Derby's Andy Twigge and taking place in the heart of Derby's Cathedral Quarter, the Market Place will play see hundreds of you come together to share friendship, food and fun. It's the party that's right up your street and if you don't have a celebration in yours, then come and join ours! Everyone is invited, don't forget your Jubilee picnic!
You can expect a diverse and entertaining stage show with acts including Sinfonia Viva with show tunes from the last 70 years, music from Surtal Arts with Dhol Frequency and Sandeep Raval Global Rhythm and Ukrainian folk dancing with Hoverla, plus more local cultural organisations. This will be followed by a screening of the BBC coverage of the weekend highlights from London, all projected on a big screen for everyone to see.
Big Jubilee Lunch at Market Place
We think you might also enjoy...