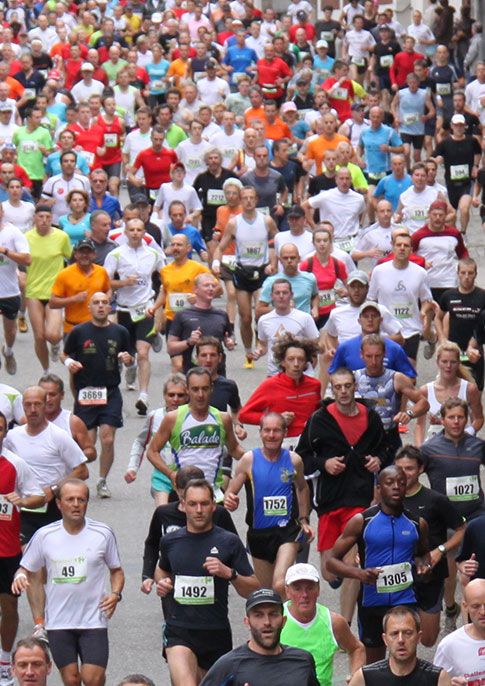 Event
Colin Potter Memorial 10k Race
Tickets: £18 - £20
Most tickets cost more when booked via telephone or in person at box office. See our Ts & Cs for details.
A 10km road race along the scenic route through Darley Abbey and Darley Park with hospitality, entertainment, food and drink.
The race follows UK Athletics regulations with two scenic laps around Darley Abbey and Darley Park. Drinking water stations will be provided at the half way pointand at the end of the race. Don't forget your commemorative T-Shirt awarded to all runners who reach the finish line.
Entertainment, food and drink will be available before, during and after the race at the Derby Rugby Club, Haslams Lane.
Colin Potter Memorial 10k Race
£18 - £20
£18:00/competitor (affiliated to UK Athletics) £20:00 (unaffiliated to UK Athletics), off-street parking is free. See the Colin Potter 10k website for more details.
We think you might also enjoy...