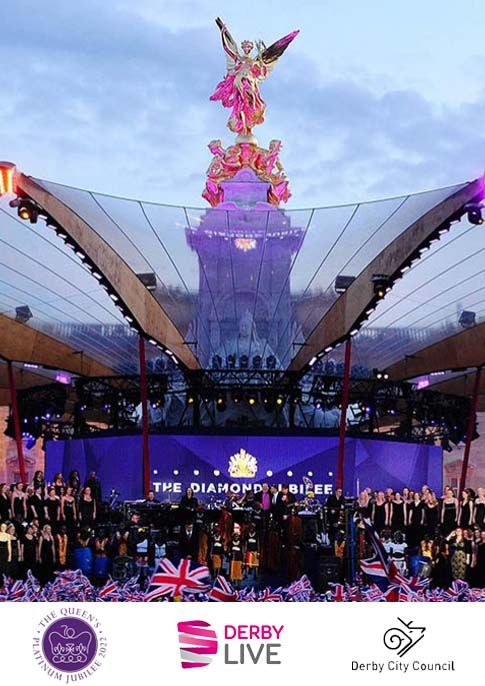 Event
Platinum Party at the Palace Screening
Location: Derby Market Place
Join the celebrations for the Queen's Platinum Jubilee.
If you've not been lucky enough to score the hottest tickets in the country to the Platinum Party at the Palace then why not experience it on the Big Screen, with a BBC broadcast of the concert live from Buckingham Palace.
Bringing together some of the world's biggest entertainment stars to celebrate the most significant and joyous moments from The Queen's seven decade reign.
Platinum Party at the Palace Screening
We think you might also enjoy...