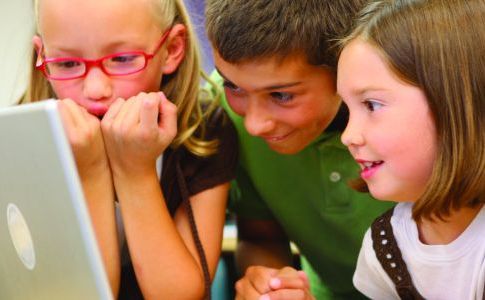 Four week course starting on the 9 July 22
Location: Normanton Library at St Augustine's Community Centre
Tickets: £40
Most tickets cost more when booked via telephone or in person at box office. See our Ts & Cs for details.
Running Time: 2 hours - approximate, including any interval(s).
An exciting new programme of Code Club sessions for children and young people.
An exciting new programme of coding sessions for children and young people.
Code PLUS is a chance for your children to level up their coding abilities and enjoy a range of fun STEM activities involving design and electronics.
Building from coding using Scratch, participants will use devices including Makey Makey, BBC micro:bit and Raspberry Pi, and experiment with more advanced coding using Python to take their creations to the next level.
The course is run over four weeks:

Saturday 9 July 2pm-4pm
Saturday 16 July 2pm-4pm
Saturday 23 July 2pm-4pm
Saturday 30 July 2pm-4pm

We recommend this activity for children aged 8 – 14.
All sessions will take place at Normanton Library, St Augustine's Community Centre (Almond Street, Derby, DE23 6LX). Tel: 01332 642460
Code PLUS
Four week course starting on the 9 July 22
£40
We think you might also enjoy...