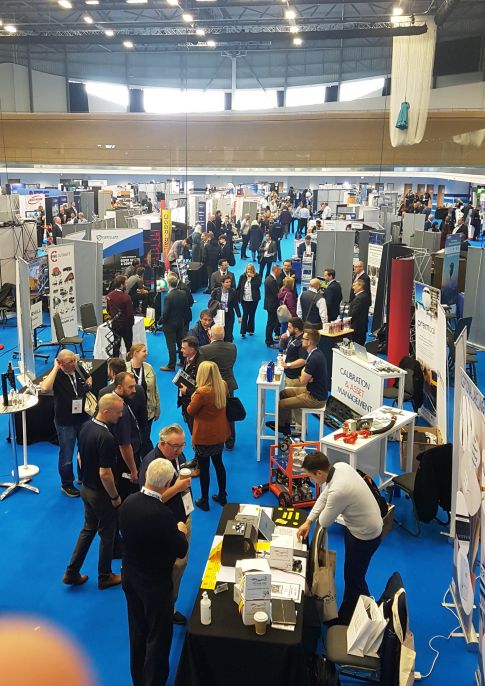 Trade
Rolling Stock Networking
RSN 2022 is a full-scale, international rail show. Come along to find out more.
The show is focused specifically on Passenger and Freight Rolling Stock, Technical Enhancements, Depot Equipment, Ancillary Services and the Rail Supply Chain.
Featuring a Conference and Trade Body Events the show is an essential part of the Railway Calendar.
The event takes place between 9:30am and 3:30pm. 
Twitter @rsnevents
We think you might also enjoy...