Keeping you active at home

Fri 17 Dec 2021
A few activities for you to enjoy at home
Also, don't forget to visit the Derby Active App for up-to-date class information. 
Fitness workouts on You Tube

MyZone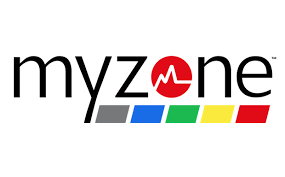 MyZone Belt Offer - 
Find out more here at the MyZone shop
Use the following code to register  DCCUK001 
The facility is Springwood Leisure Centre. 
Find out more here about the Myzone Challenge and how to join
Caring for your Wellbeing 
As we all have to stay at home because of coronavirus (COVID-19), it's important to take care of your mind as well as your body. Here are a few links for more information. 
Working from home? Here are some top tips
Many of you are working from home in what is most likely not ideal situations ergonomically. Most likely sat hunched on a sofa or sat on a dining chair. If you are lucky enough to have a home office have you assessed it for correct ergonomics. Lighting, laptop height or monitor height, chair position, ventilation.
It is therefore really important now more than ever that you take regular breaks to get up and move around for a few minutes, stretch and flex,simple hip opener movements, neck stretches.
Are you ensuring that you are drinking sufficient water? While you are home it is a great opportunity to increase your water intake and practice drinking between 2 and 3 litres per day. You will remain more alert and focused if you drink enough and it will help replace those snack cravings. 
We can make some positive changes in our lifestyles right now by taking more care of ourselves.
#DerbyActiveHome #staysafe #stayathome #keepmoving #keephydrated
Written by Helen Treece - Springwood Wellbeing Advisor 
Updates on social media
Derby City Council Coronavirus information and advice 
Find out how coronavirus is impacting Council services and facilities.